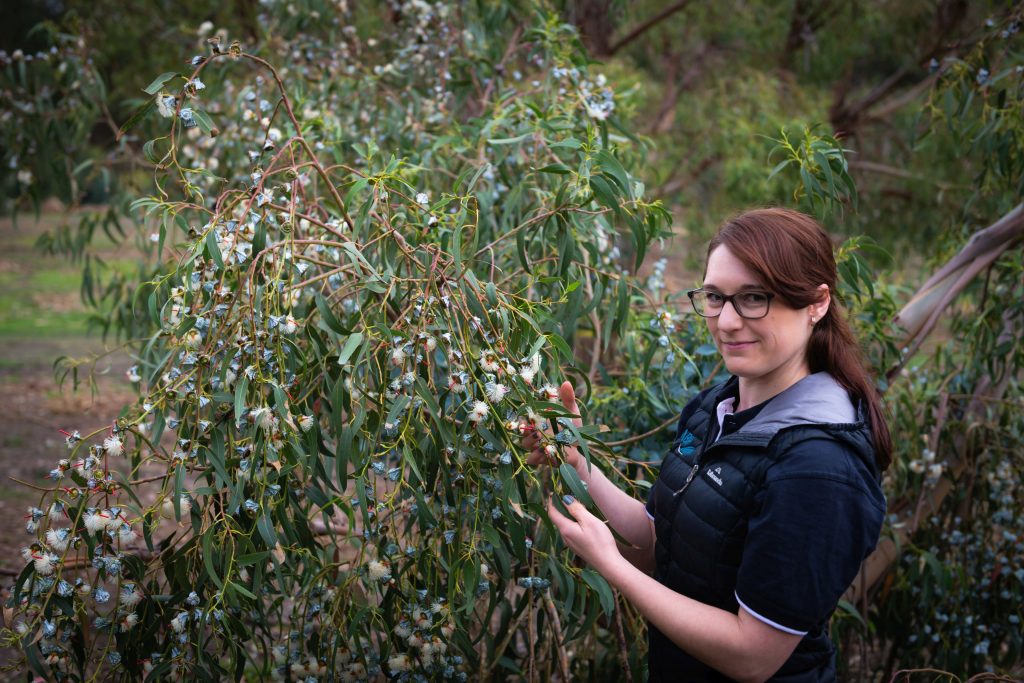 ABP's Seed Orchard Manager, Megan Warner, has won the Forest & Wood Products Australia Award.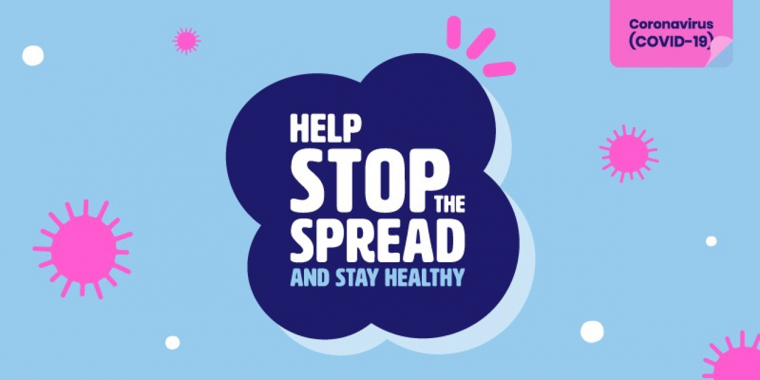 The Australian government, at all levels has expressed their support to keep the forestry sector and its supply chains operating. ABP staff, contractors, along with members of the forestry industry have embraced the necessary measures and changes to stop the spread of the COVID–19 virus.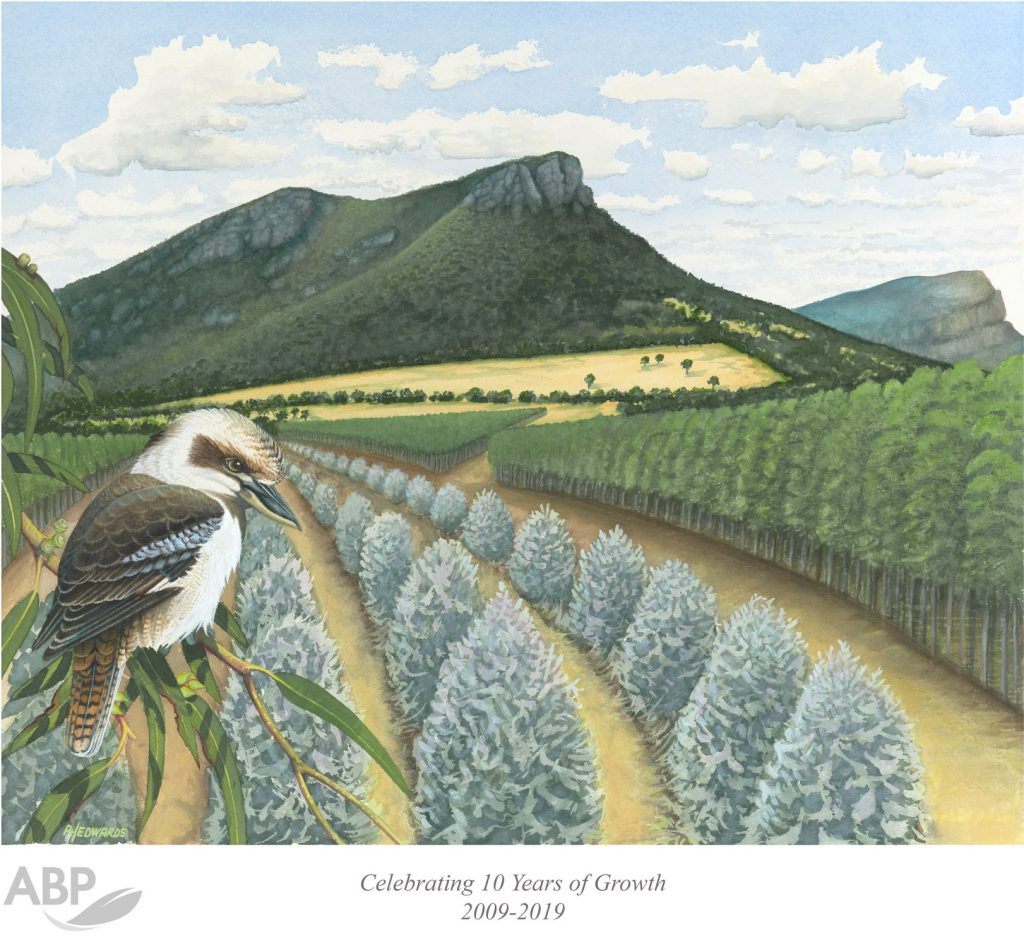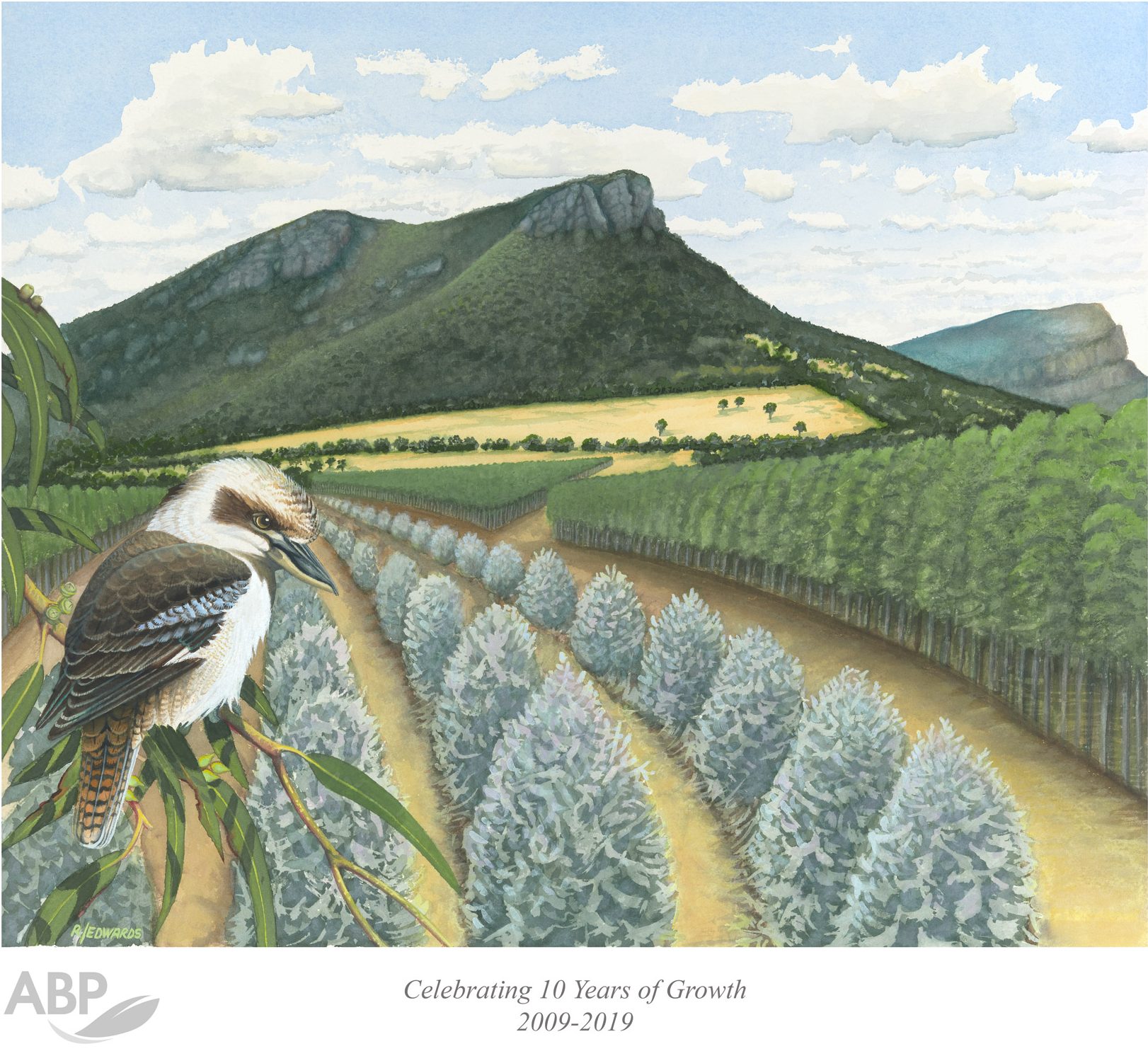 2019 marked the tenth anniversary of ABP. A celebration was in order, and in November all staff gathered in Melbourne for a special event to mark the occasion.