ABP is committed to conserving and protecting the environment and its cultural heritage values within our forestry estate. We work in accordance with relevant Commonwealth and State legislation, codes of practice, local planning schemes and other requirements applicable to our operations. ABP management systems are inspected and certified to internationally-recognised Forest Stewardship Council® (FSC-C019740) benchmarks for forest management and chain of custody.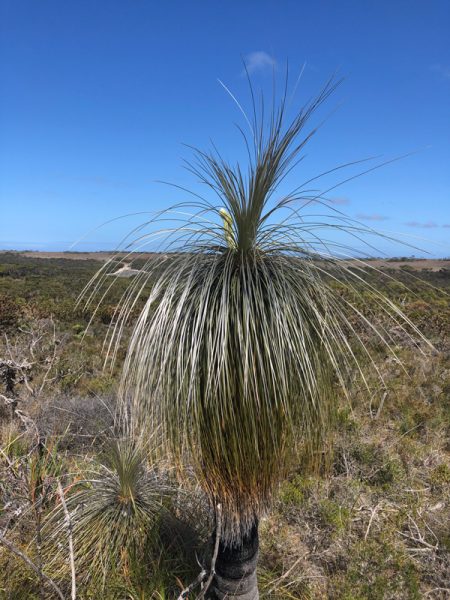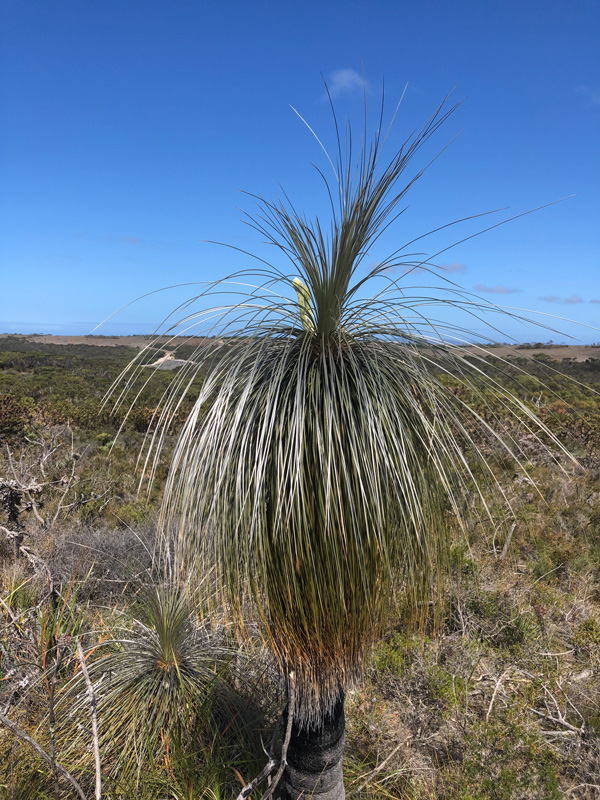 A best practice approach has been integrated into ABP's policies where the aim is to have nil or minimal impact on the environment and to instead have a positive impact where possible. Our forest management system includes procedures, practices and risk management principles which help mitigate the environmental impact of our activities. Training of staff and contractors along with stakeholder consultation also ensures good forest stewardship.
Blue gum plantations have a positive impact on the environment in many ways including:
Reducing salinity and improving water quality.
Conserving soil and reducing wind and water erosion impacts.
Providing corridor zones and protection for wildlife in an altered landscape typically devoid of large scale vegetation.
Improving biodiversity by protecting and restoring remnant vegetation and habitats that potentially house threatened animals, plants and ecosystems.
Storing atmospheric carbon.
Works Program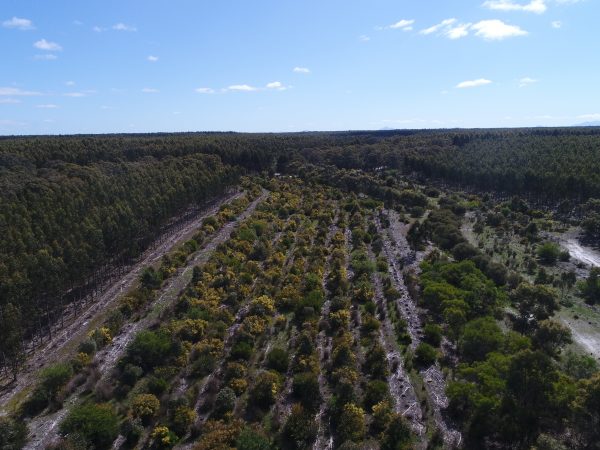 ABP manages a diverse environmental works program across its estate. This program includes restoration, revegetation and habitat enhancement which includes, for example:
Direct seeding or planting of tube stock to restore native habitat on ABP properties.
Installation of nest boxes for threatened species such as micro-bats, gliders and the South Eastern Red-tailed Black Cockatoo.
Blocking of old drains to re-flood and restore wetlands.
Continual surveying and monitoring to assess condition of natural values and habitat and its use by native species. This may involve permanent photo record points, wildlife camera traps or traditional on ground surveys.
Controlling and monitoring feral pests and invasive weeds.
Where possible these programs are undertaken with neighbouring landholders, managers and Landcare groups in order to achieve desired results. In the Green Triangle ABP works with the Nature Glenelg Trust to identify significant wetlands for restoration for example, and in WA the fox control program with the Wilson Inlet Catchment Committee is in its third year.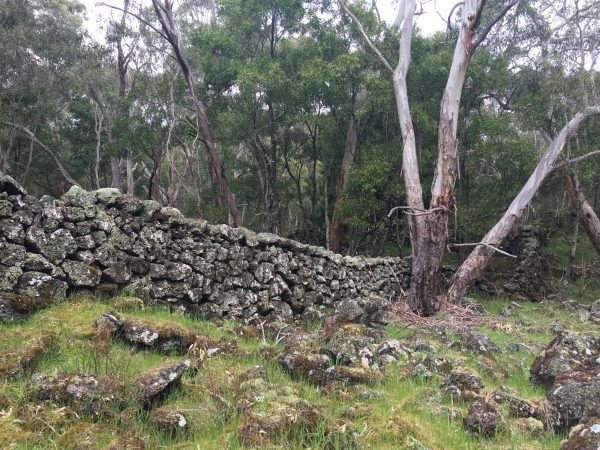 ABP acknowledges the traditional custodians of the land on which it operates and understands its responsibility to protect Indigenous heritage sites within the estate.
In addition to Indigenous sites, cultural heritage also includes the protection of both historic and archaeological precincts. There are comprehensive processes in place to identify and manage cultural heritage locations. Surveys are conducted at the time of land acquisition and pre-harvest. ABP welcomes Indigenous and community group input into the management of places of significance.